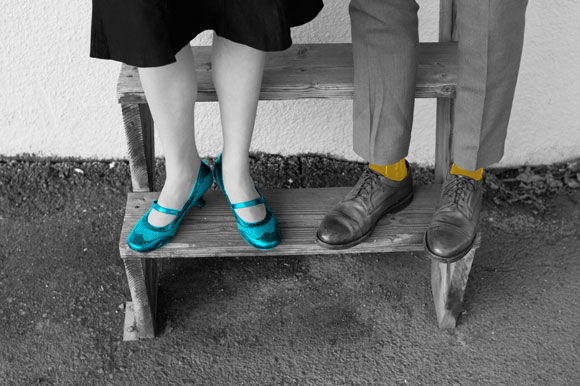 At Bright Blue Skies we aim to help small and medium businesses run themselves better. We work closely with business owners getting them to focus on the right areas and freeing up their time to grow and reach their goals.
We make their business life simpler and more fun.
Find out more about Linda and Bryan and what what we do and how we do it on our website.